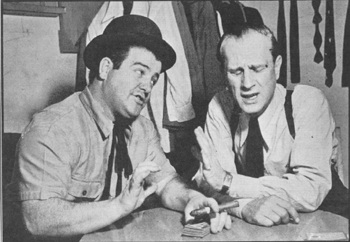 (originally published in TV Forecast and Guide, March 7, 1953)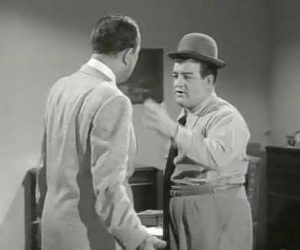 One of the worst kept secrets in show business a few years back was the backstage feuding of the top comedy team of Abbott and Costello. It seemed hard to believe that the finely balanced pair could be anything but the best of friends. Yet the evidence was there.
It burst out in the open in 1945. Rotund Lou Costello, the buffoon of the team, suddenly charges in the public prints that Bud Abbott was a drunk.
Read More »

The Feud of Abbott and Costello